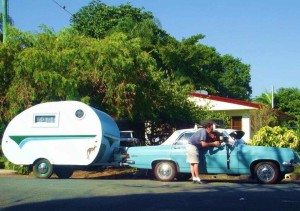 Today's the day! This morning our first convoy of caravans left Cairns, in far north Queensland, on the long drive south to Canberra.
Cairns Indy Media was there to capture the moment as some icons of mid-century Aussie holidays rolled out of town.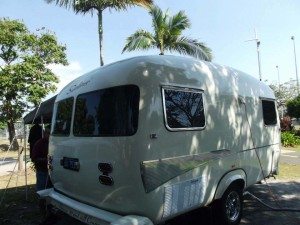 Tonight our vanners stop at Kurramine Beach, then Townsville 26th/27th Sept, Home Hill 27th/28th Sept, Mackay 28th/29th Sept & Rockhampton 29th/30th Sept.
Catch up with them for a cuppa and a chat along the way